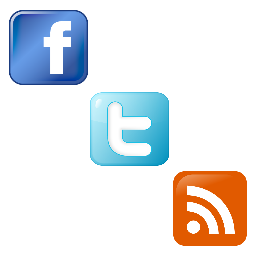 Social Media
Free with Custom Website Design
We'll set you up so that you are ready to go with Facebook, Twitter any other Social Media tool you want.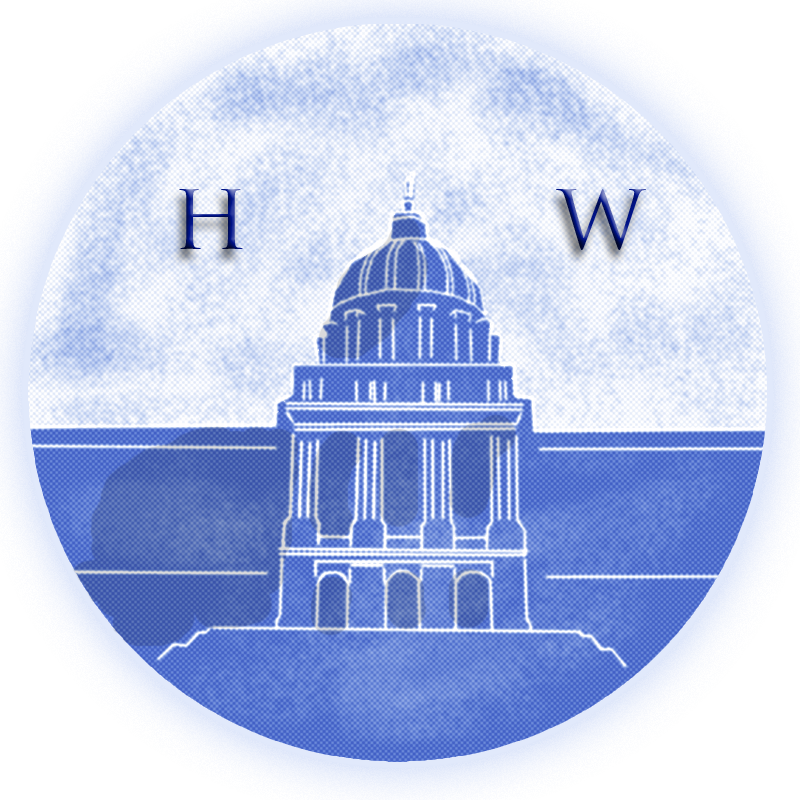 Custom Website Design
$500
We will work with you, in person, to develop a slick highly professional website. You won't pay until and unless you are completely satisfied.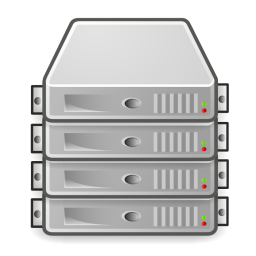 High Speed Hosting
Free For One Year with Custom Website Design
We will host your website on a high bandwith connection. This reduces load times and increases site performance.